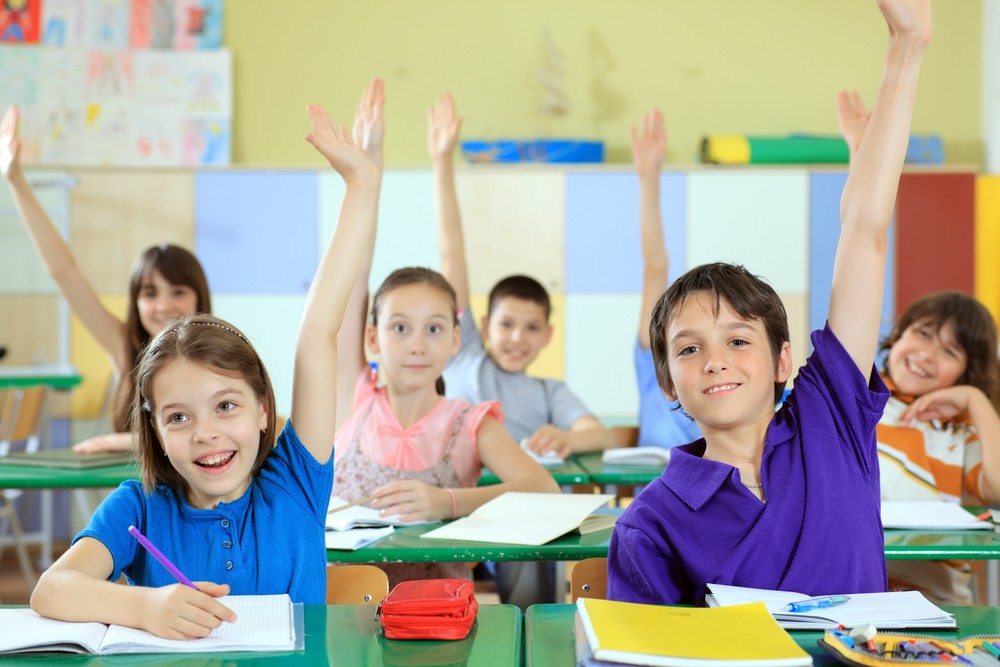 ELEMENTARY SCHOOL OVERVIEW:
From their first days at MANARA, our Elementary students are active participants in their own learning. Caring and experienced teachers work diligently to ensure that all students have a smooth transition from home to school and progress successfully through the meticulously developed curriculum.
Our small class sizes allow for maximum teacher/student interaction, assisting students to learn to solve problems, create products and make meaning out of information in an American educational context.
English skills are developed through interaction with teachers and fellow students, alongside intensive reading programs and reading marathons.
Our students are expected to speak English while on school, even during lunch and play time. This helps build vocabulary and fosters the long-term retention of language skills.
Our curriculum follows National Standards for student achievement developed in the United States. We utilize American accredited textbooks and strive to provide students with the same educational experiences that they would enjoy in an American school stateside.