Our Story
We make a Future … We make a Difference
student-centered learning is at the heart of all what we do. All students create and maintain personal learning plans that provide opportunities to connect their interests, passions, and future ambitions to courses, independent studies, , and other experiences. These learning pathways reflect the highest academic expectations, students are engaged and motivated through relevant, real-world learning experiences guided by the school.
Registered students IN 2020-2021
GRADUATE STUDENTS IN 2019-2020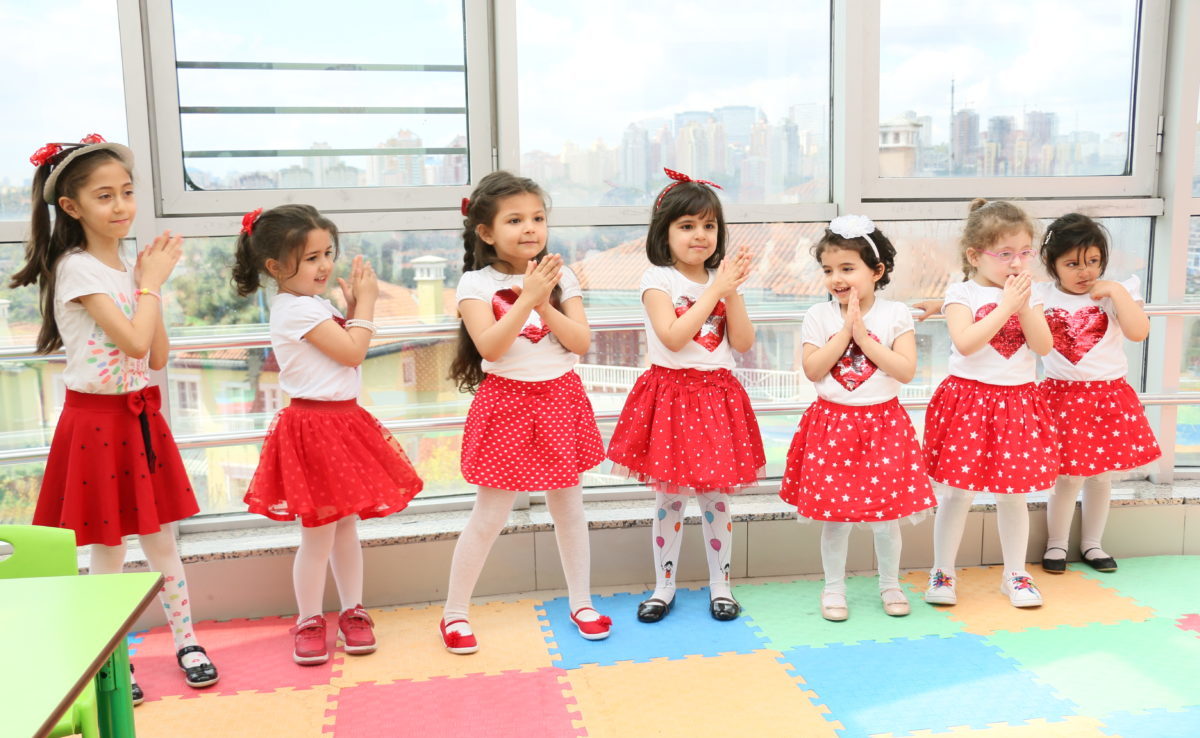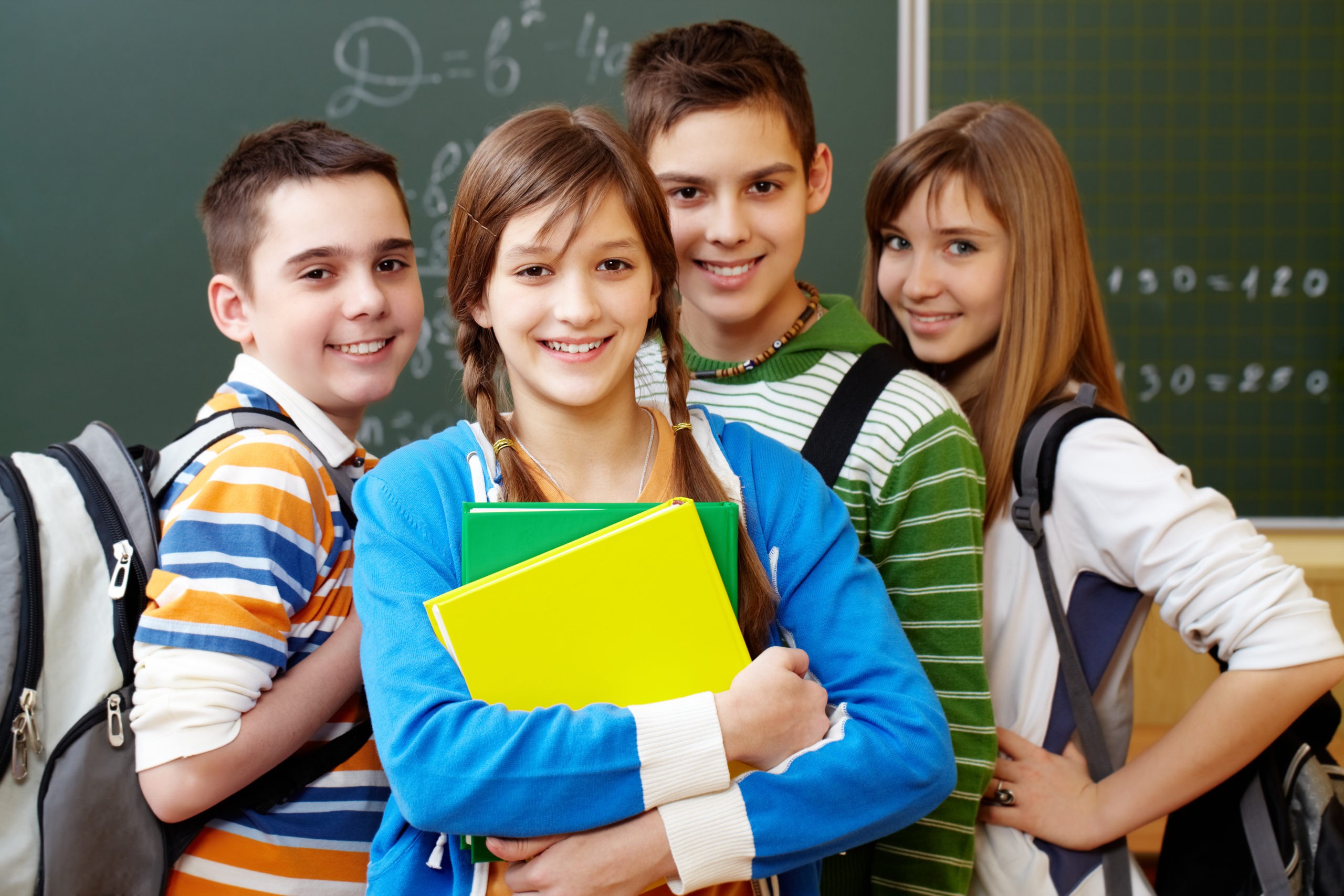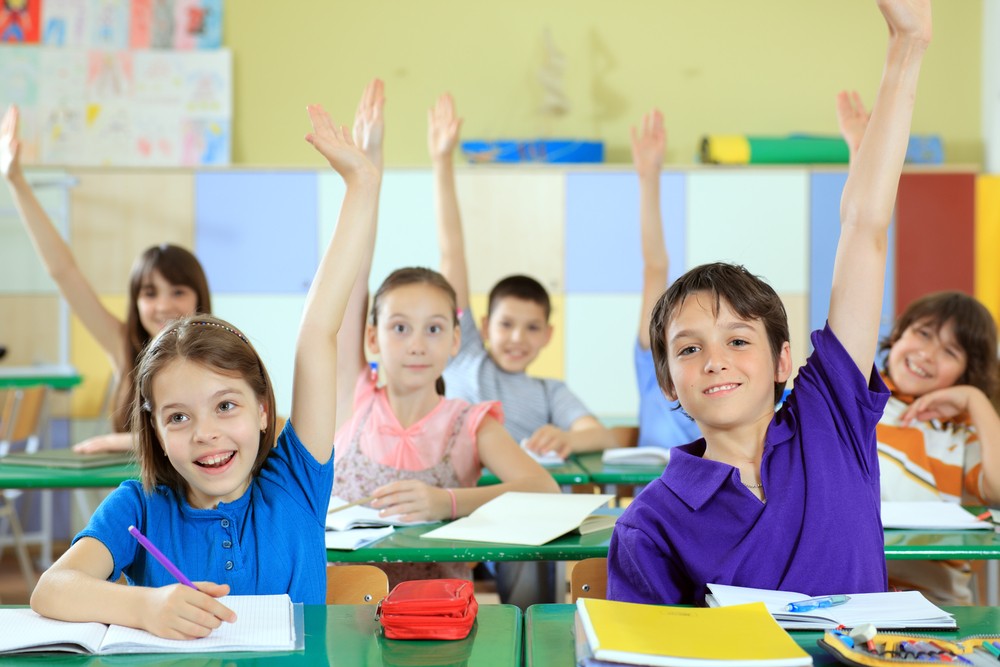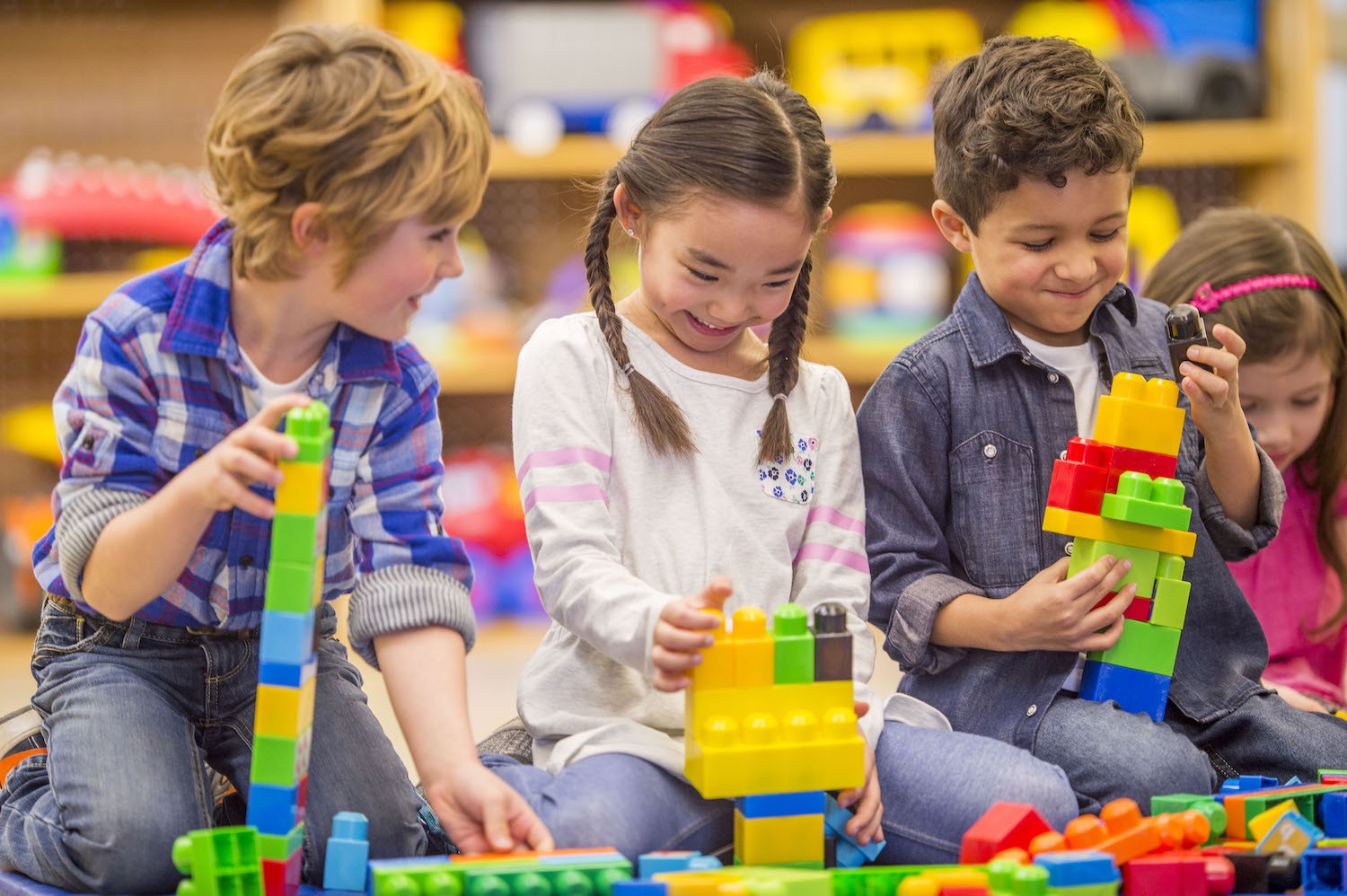 VISION
We aspire to empower our students to acquire, demonstrate, and value knowledge and skills that will enable them to compete in and contribute to a global society.
MISSION
Manara International School is an international school that serves a new but rapidly growing community, the beautiful area has attracted new families with varied cultural backgrounds, and our community has grown increasingly diverse over the past three years. Employment opportunities for the parents of Manara International School students center on the district, including many new small businesses