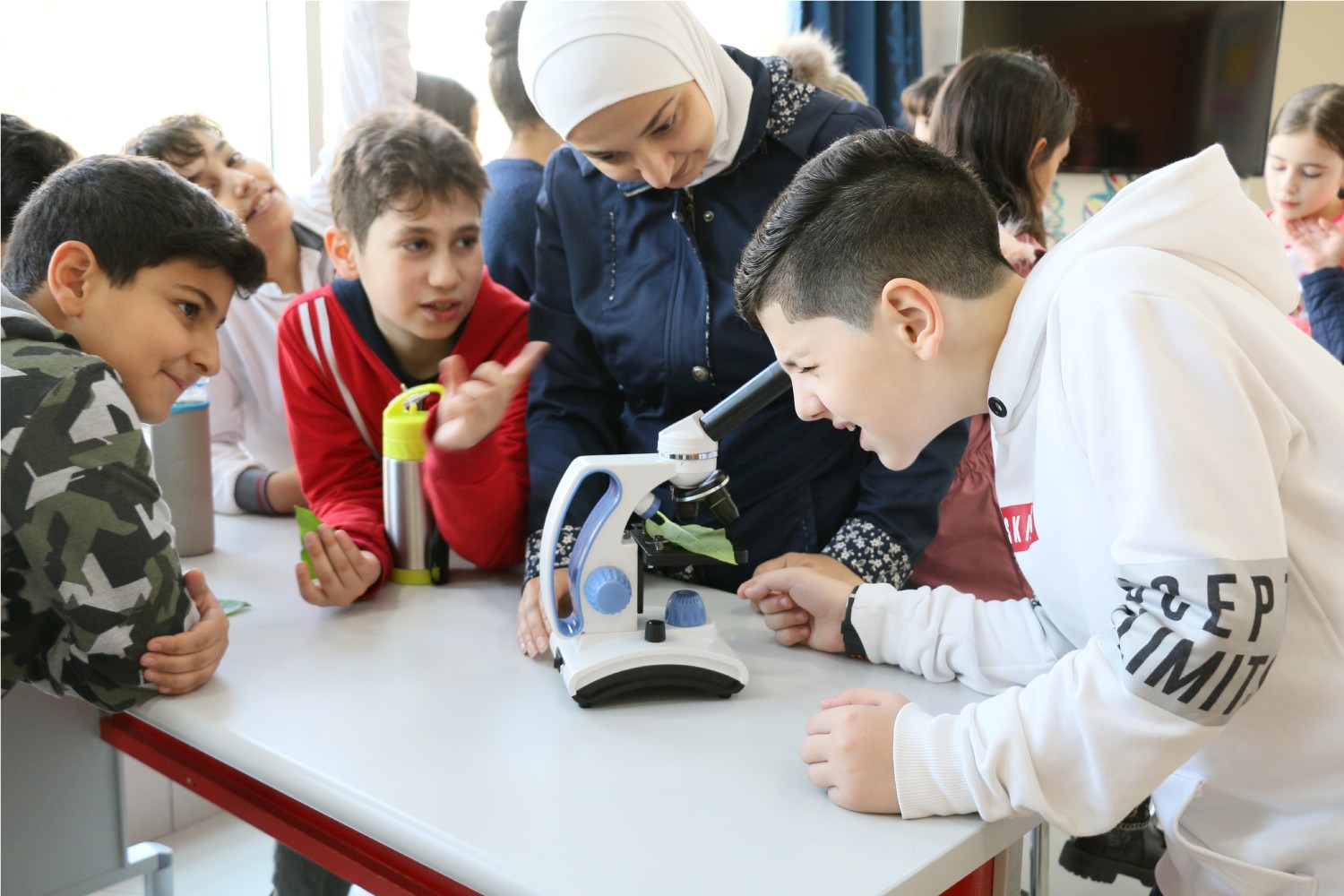 MIDDLE SCHOOL OVERVIEW
Our educational program is created through community arranging and depends on the Common Core State Standards just as the American Education Standards.
The school has a built up educational plan survey, advancement and execution cycle. Educational program maps are created with relating unit plans. Arrangement is found in the maps, unit plans, exercise designs just as the appraisals. Staff track advance and modify arranging as exhibited by understudy need. Time is accommodated grade gatherings just as subject explicit gatherings with facilitators.
Themes and instructional methodologies make progress toward most extreme understudy commitment in the learning procedure. Undertaking based learning just as helpful learning license singular understudies to explore inside and out related and pertinent themes of premium. We will probably assist understudies with seeing associations and connections nearby the securing of significant essential aptitudes. The point is for its understudies to become certain entertainers, moderators and open speakers and work agreeably and cooperatively. Understudies are educated to recognize their friends' perspectives and react in a liberal way.