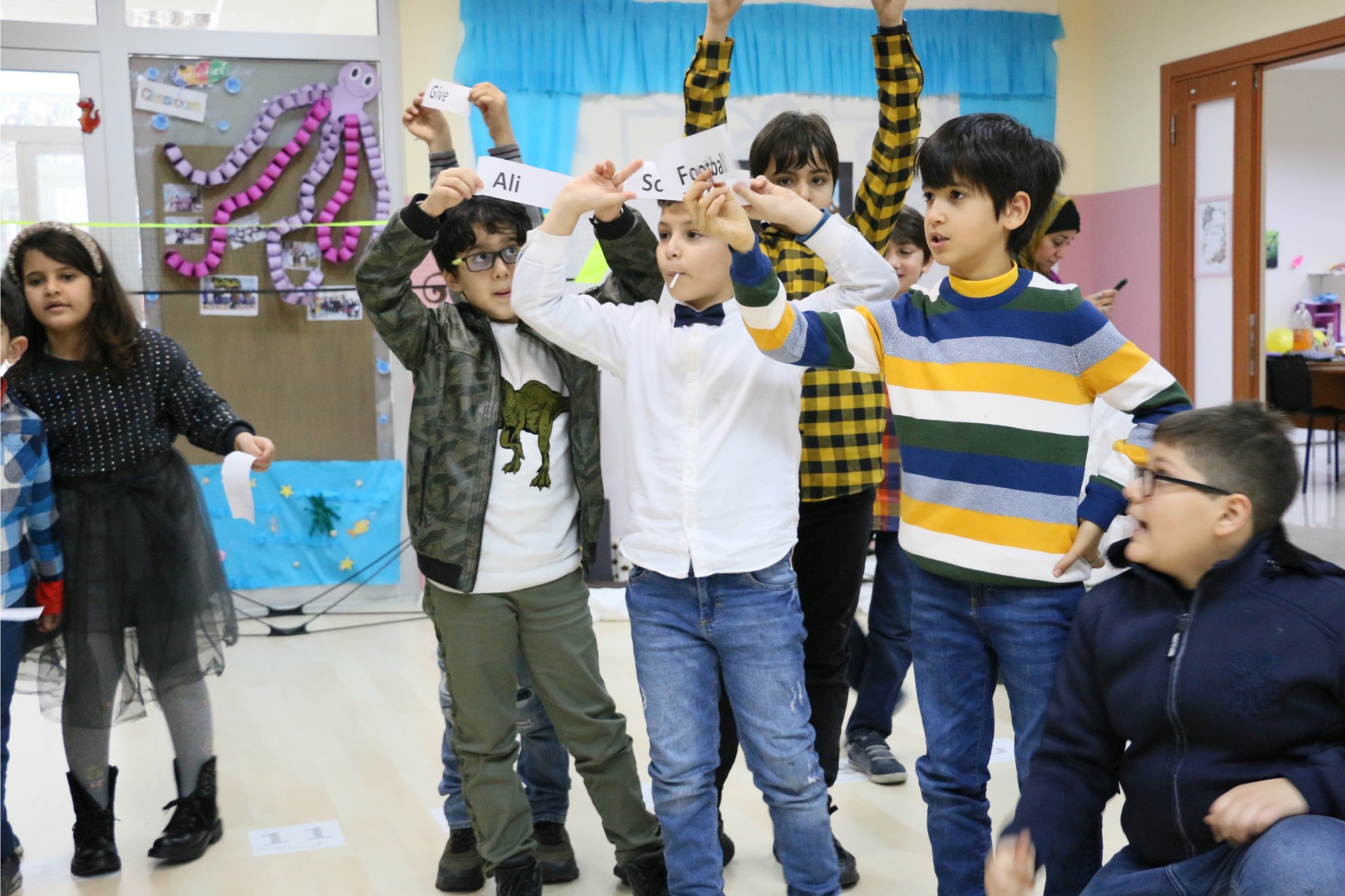 ELEMENTARY SCHOOL OVERVIEW
From their first days at MANARA School, our Elementary understudies are dynamic members in their own learning. Minding and experienced educators work steadily to guarantee that all understudies have a smooth change from home to class and advance effectively through the fastidiously created educational plan.
Our little class sizes take into consideration greatest instructor/understudy communication, helping understudies to figure out how to tackle issues, make items and make significance out of data in an American instructive setting.
English aptitudes are created through association with instructors and individual understudies, close by escalated understanding projects and understanding long distance races. A perusing mate program has been created whereby more established understudies are matched with more youthful Elementary understudies to share aptitudes and create certainty. Our understudies are relied upon to communicate in English while on school, in any event, during lunch and play time. This helps construct jargon and encourages the long haul maintenance of language aptitudes.
Our educational plan observes National Standards for understudy accomplishment created in the United States. We use American authorize course readings and endeavor to give understudies the equivalent instructive encounters that they would appreciate in an American school stateside.